Right testing this out.
You have to do it in the Forum as the Newsfeed only allows direct uploads.
Open your image and in the box which says "Links to share this photo" select the Direct option which ends with .jpg
Then choose the camera icon in the top bar and choose the "From URL" option. Paste the link you copied from PhotoBucket and voila: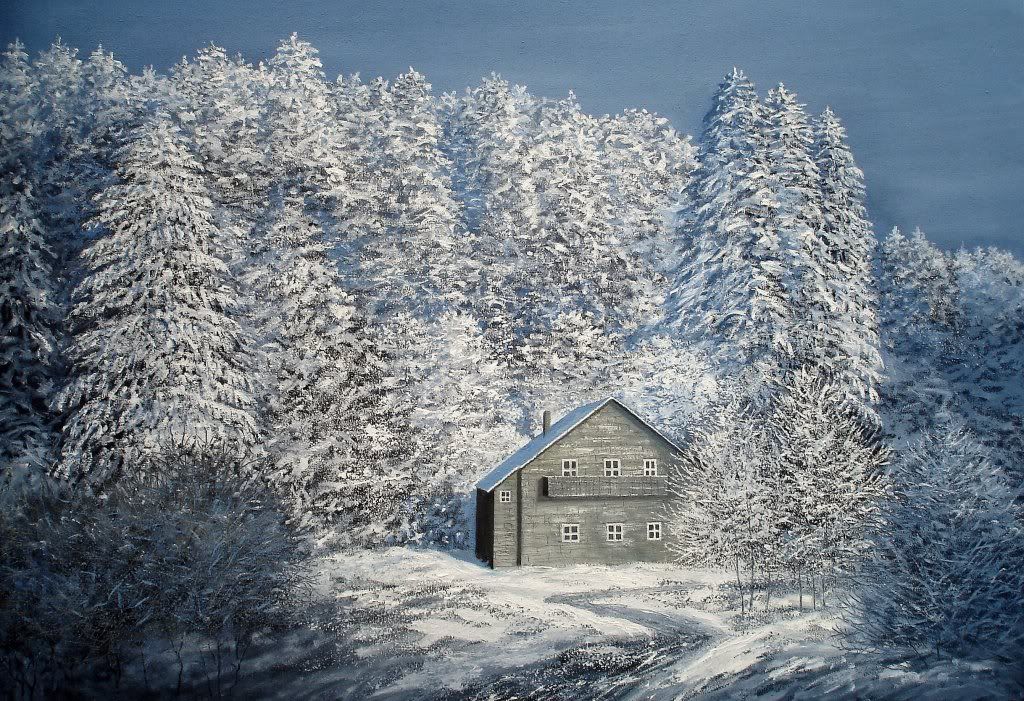 So no trickier than the old site. Just have to choose that From URL option when pasting in.
Alun