An 19 inch tall multimedia kit of everyone's favorite heat ray carrying Martian tripod.
This kit as been in development for literally years (started in 2006 I think) anyway creases have been ironed out, changes have been made,
different materials have been tried and now it`s ready.
It really has been a labour of love for me to get this done. No one was making them at the time big enough or accurate enough, so I thought i`d do it myself. Now we can all have one
This is the only (that I know of ) faithful representation of the tripod from the famous album.
It was built utilising blueprints that I purchased when the LP came out so it`s very accurate.
The kit consists of hollow cast body, resin cast eyes, heat ray, sensors/antenna and feet. The top section of each legs is cast in resin with embedded metal support rod as are the support struts. The legs themselves are constructed of aluminum tubing with pewter cast detail pieces.
Comes boxed with artwork.
Price will be £170
I`m only going to do a few so PM me to go on the list.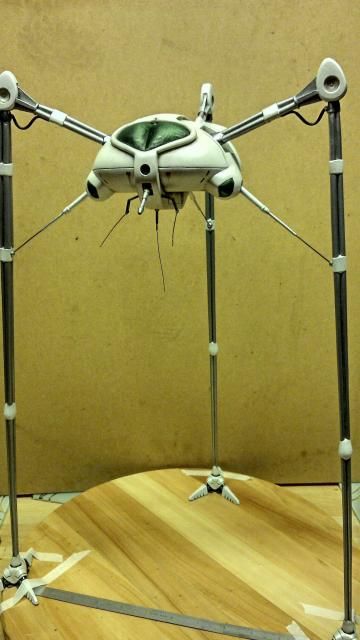 ">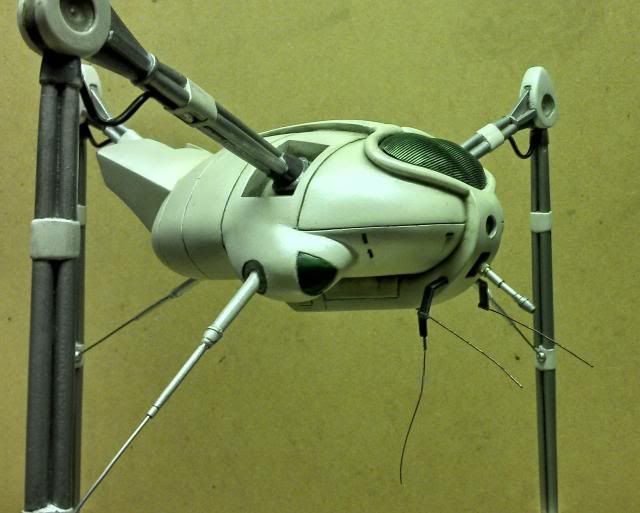 ">.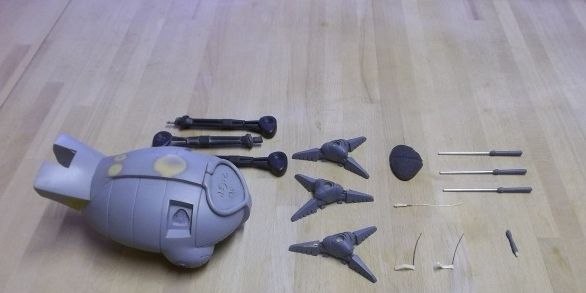 ">.
.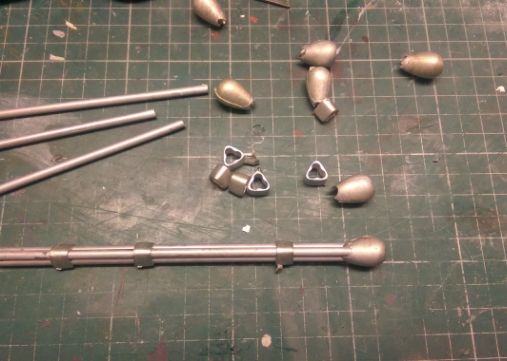 ">.